Coagulation and flocculation



The phase of coagulation and flocculation is a key step in the purification process, regardless of the treatment system chosen. Surface water, reservoir water or well water in fact contain many compounds (solids, dissolved matter) and must be treated to comply with European standards for turbidity, levels of residual aluminium and iron as well as reduction of organic matter. Particular attention is also given to the emerging parameters: parasites, bacteria and viruses as well as drug residues.

Building on its expertise, Feralco offers its customers a complete range of products for coagulation and flocculation in the treatment of drinking water.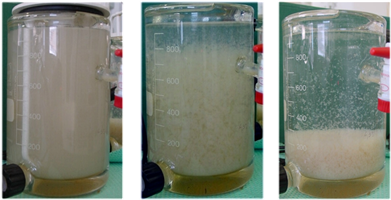 Which coagulant or flocculant should be applied for which need?

For each type of water, Feralco offers its customers the best product :