Wastewater

Treatment of urban sewage and industrial wastewater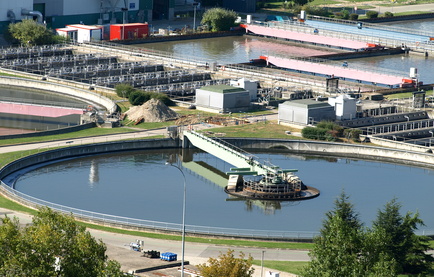 Treatment of wastewater is a problem increasingly difficult to manage for the industry and the municipalities. Current regulations and standards require lower and lower thresholds regarding standards for discharge of effluents, which requires more efficient treatment plants.

Strategies for reduction at the source aiming at saving water resources give less effluent production, which on the other hand is much more concentrated and difficult to treat.

These increasing demands require efficient technologies and products, extremely reliable in terms of quality while respecting the economic constraints of the industry and communities.


Which product should be applied for which use?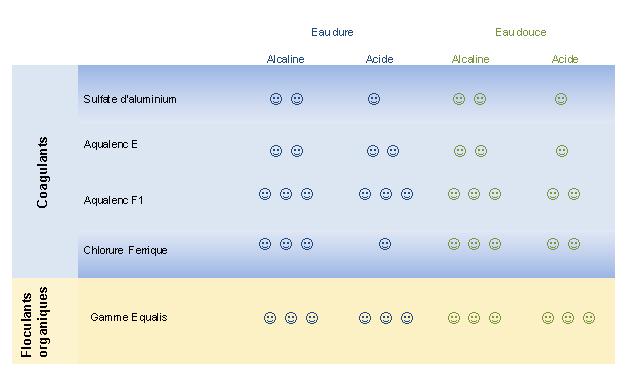 Phosphorus removal
Filamentous bacteria
Sludge line