Water treatment
Water is essential to all life and is the most important element of the human body. In Europe we are lucky to have abundant water sources of good quality for our production of potable water.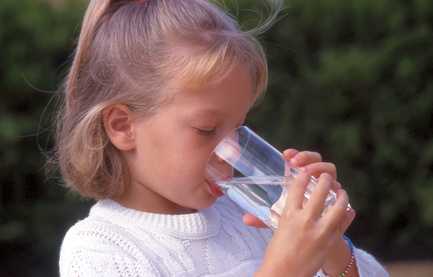 However, these resources are contaminated by human activity, industry, farming and agriculture, and wastewater must be treated to prevent pollution of lakes, rivers and seas.

The development of regulatory environments and the appearance of emerging parameters force us to ensure a constant watch and a perpetual progress plan for effective solutions.

The full integration of Feralco, both R & D and manufacturing, logistics and technical support, allows us to be present at all stages of the needs of our customers' current and future issues.